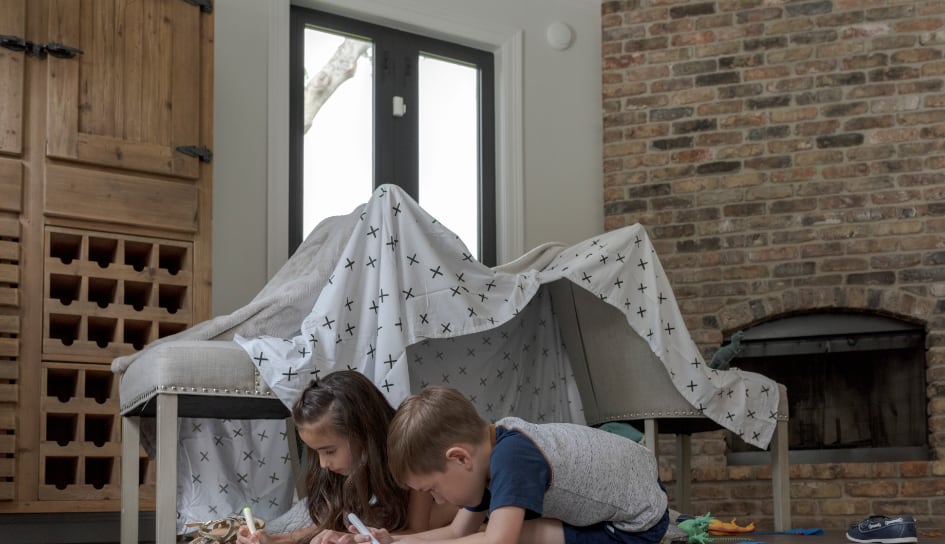 Monitored Fire Alarms Vs Smoke Detectors In Brooklyn
The National Fire Protection Agency advises you place a smoke detector. At the very least, your house should use a smoke detector in every bedroom, the hall leading to sleeping quarters, and on each story of the house (don't forget the basement). Though, should you just buy an ordinary smoke detector, or is it better for you to you go for for a more advanced monitored fire alarm? Let's look into the monitored fire alarm vs. smoke detector in Brooklyn discussion and discover which one you should buy for your loved ones and house.
Typical Smoke Detectors Only Detect Smoke
As the name suggests, ordinary smoke detectors only trip when they pick up an ample amount of smoke. Then they go off -- usually with a high-volume tone -- until you re-arm the device. However, if you're not home, who will react to the alarm.
For best results, you need to install dual sensor smoke detectors that are responsive for both smoke from both blazing and smoldering remnants. It's advised to interconnect your components so every alarm goes off in unison. This way, you can hear if there's a blaze from above, even if it occurs from a short circuit in the basement.
Monitored Fire Alarms Notify You To Fire And Smoke When You Are At Home Or Anywhere
A monitored fire alarm appears and mounts in a similar way as your ordinary smoke detector. If they discover fire conditions anywhere in the premises, they'll emit a high-pitched warning. However, there's quite a few features that your monitored fire alarms can provide that your smoke detectors isn't able to.
For starters, modern sensors will watch for rising hot air levels as well as different kinds of smoke. When they find flames, they'll tell your monitoring team as well as trigger the piercing alarm. That allows you to focus on getting out of the house as your monitoring team sends police and fire departments. And since your monitoring specialist is always on, your alarms never fail to contact an expert even when you're not home.
Monitored fire alarms typically hook into your Brooklyn home security system. Other devices networked to the same system can be told to respond when your fire alarms spring into action. For example, your smart thermostat can automatically turn on the vent fan, which should help prevent spread. Or have your whole home jump into operation making the lights come on, your doors unlock, and your security alarms deactivate. You can even have your system issue your mobile device an alert to know that your home's in crisis when you're out and about.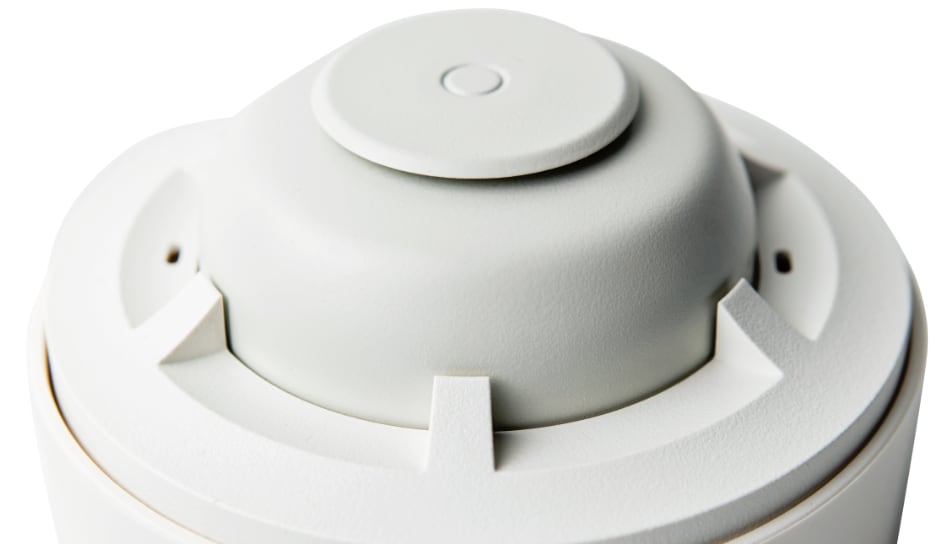 The Final Verdict Of Monitored Fire Alarms Vs. Smoke Detectors in Brooklyn
It's obvious to see what comes out on top in a straight match-up between monitored fire alarms and smoke detectors. You just have so much more with a monitored fire alarm.
Standard Smoke Detectors:
● Triggers high-decibel bell when the device detects ample of smoke
Monitored Fire Alarms
● Sounds high-decibel siren when the component senses an abundance of smoke
● PLUS can sense rising heat
● PLUS pairs with your ADT home security system
● PLUS informs a 24/7 monitoring team which will send emergency responders
● PLUS transmits you a emergency alert to your smart device
Get Monitored Fire Alarms In Your Brooklyn Security System
To obtain the most from your monitored fire alarms, use a cutting-edge security system, like ADT. Fortunately, Secure24 Alarm Systems can craft your ADT home security package to include fire and safety alarms. Just call (212) 553-6593 or submit in the form below to start.
Areas Served Around Brooklyn By Secure24 Your Local ADT Authorized Dealer